Local. Trusted. Family Owned.
Pressure Washing Cleveland, TX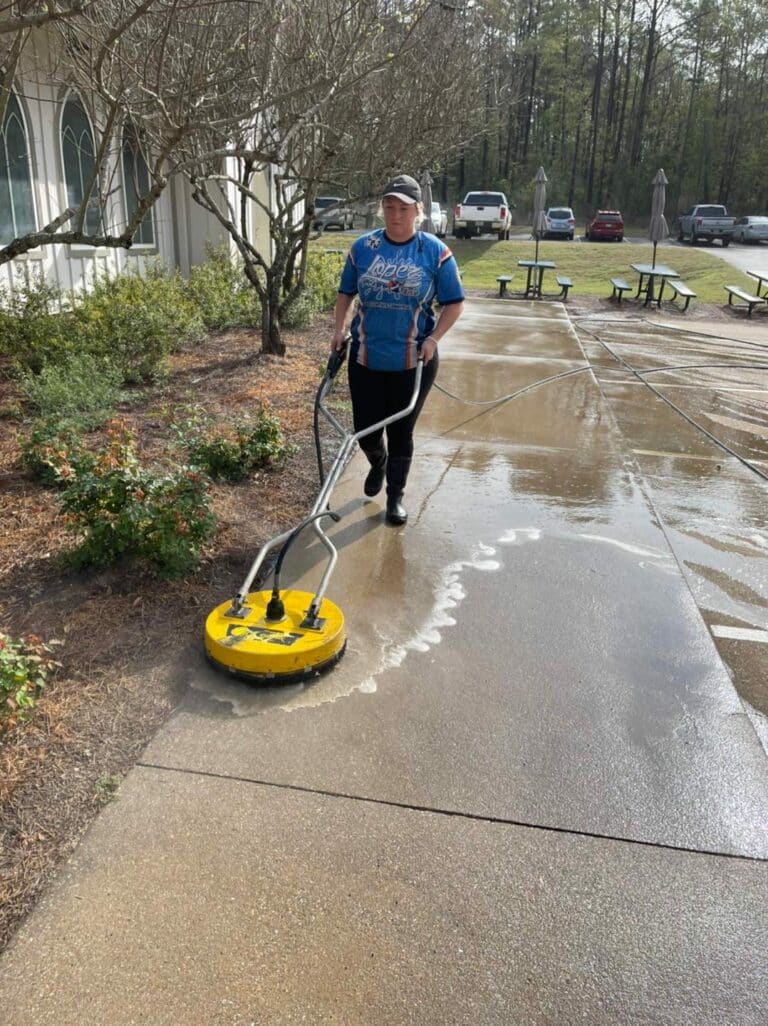 Searching for
Cleveland Pressure Washing Near Me?
There are differences between different house cleaning services. As the best locally-owned Cleveland, TX Power Washing Near Me company on the Gulf Coast, entrust Lopez Pressure Wash with the care of your residence or place of business. Every surface on the outside of your house gets a thorough pressure cleaning from us. Thanks to our pressure washing services, your siding, roof, and other exterior components will seem "like new" again. Our power washing services keep your roads, patios, and pool decks in the best condition. Simply said, the safest and most efficient way to thoroughly clean the outside of your house is with the help of our tools and supplies, combined with the in-depth expertise of our staff and our procedures. Our primary expertise is pressure washing in Cleveland, TX, services for all size properties.
Look no further than Lopez Pressure Wash as your premier pressure washing business when you require thorough pressure washing services for your parking lot, patio, walkups, and all concrete cleaning. Cleanliness and brightness will be restored to your property by pressure washing the flat surfaces around it. Lopez Pressure Wash provides a secure, higher Power Washing in Cleveland, TX solution that uses hot and cold water for specific items that need a more robust and quicker spray to clear away dirt, loose paint, mold, mud, or other organic elements. Hot water, steam, and pressure work best for cleaning filthy places. We clean your home's pool decks, patios, walkways, and asphalt roads with cold water power washing. As other constructions are frequently too delicate, we only apply the pressure used in this application for these types of structures. We are proud to provide the best pressure washing Cleveland, TX has to offer!
Power Washing
Cleveland, TX Residents Trust
Your search for Cleveland pressure washing near me is over! We have cleaned thousands of homes over the past few years. Our equipment is cutting-edge. We can pressure wash or gentle wash practically every house thanks to this, without ever leaving the ground. Not only is this safer for us, but it's also safer for your house. We know the right pressure to apply to safely and efficiently clean your home or business. Additionally, with the proper training, we can clean most homes in about two to three hours, minimizing the disruption to your day. Pressure or soft washing may be completed in many homes in less than two hours.
Cleveland, which is in Liberty County and is situated on U.S. Highway 59 45 miles north of Houston, is home to fewer than 7500 people. The Cleveland area, encircled by the East Fork and San Jacinto Rivers and centered among mixed pine and hardwood forests, is a lovely setting where one may find almost everything they need to lead a happy life. Cleveland is a hometown with a booming economy, excellent schools, churches, recreation, and amiable residents. One unique thing for visitors to do is reserve a cabin at The Retreat at Artesian Lakes if their idea of relaxing is more spa-oriented. You can experience nature up close and personal while staying in opulent accommodations at this rustic-chic retreat on the fringe of the Texas Big Thicket National Preserve. If you need a power washing Cleveland, TX company you can rely on, look no further!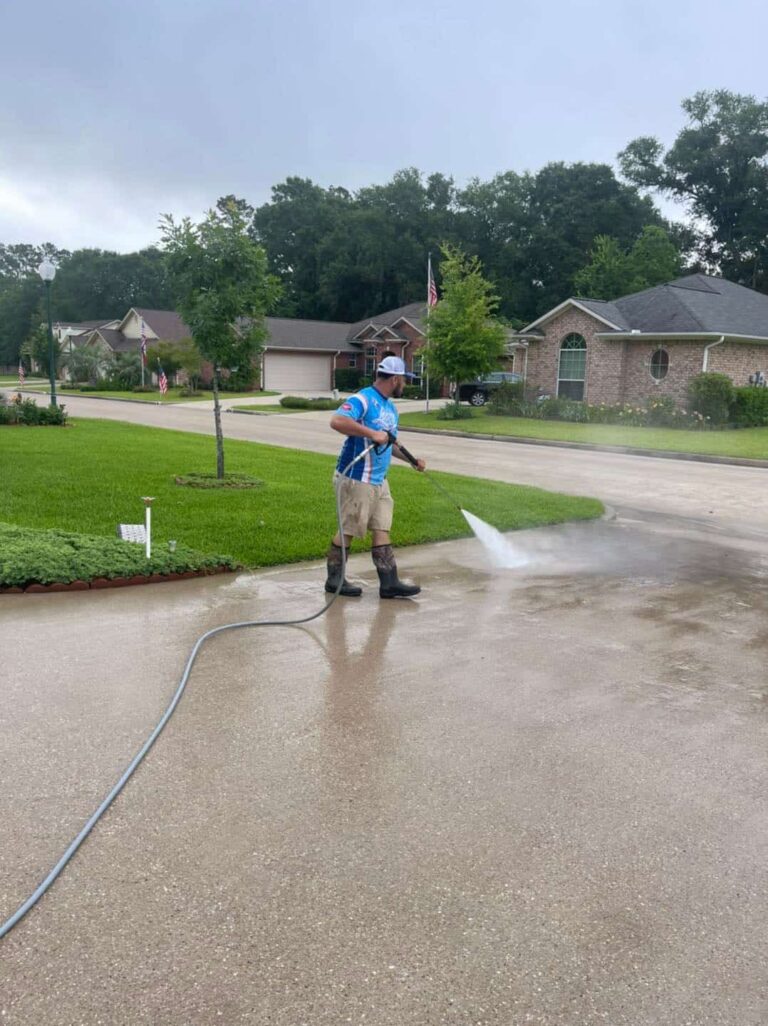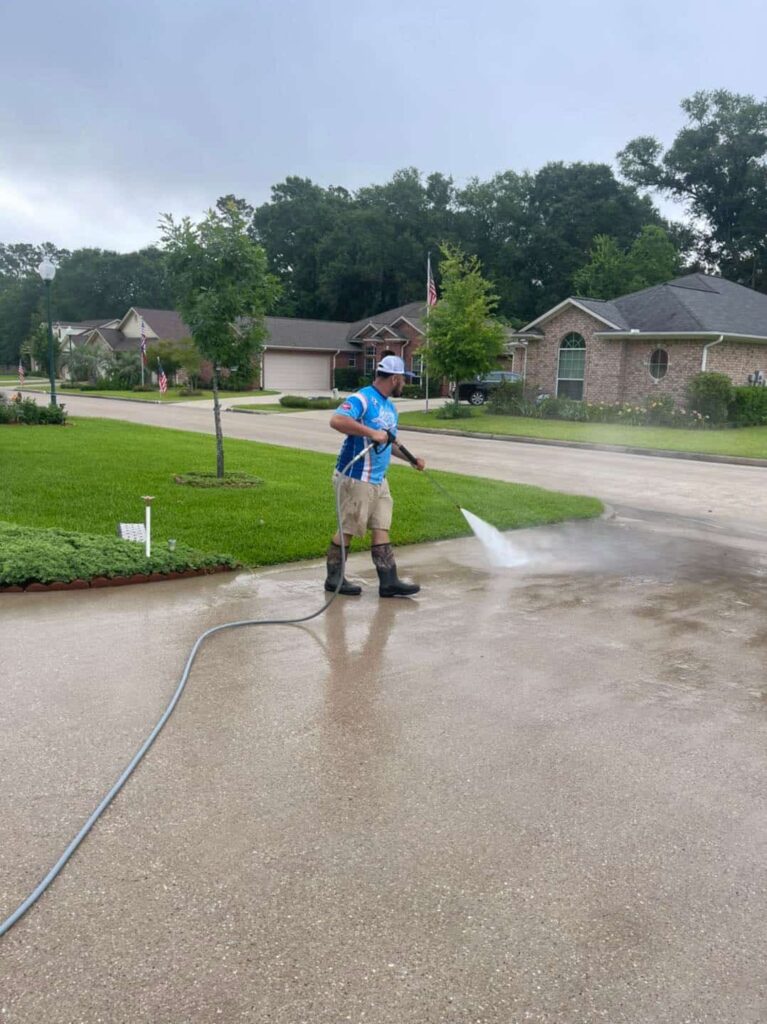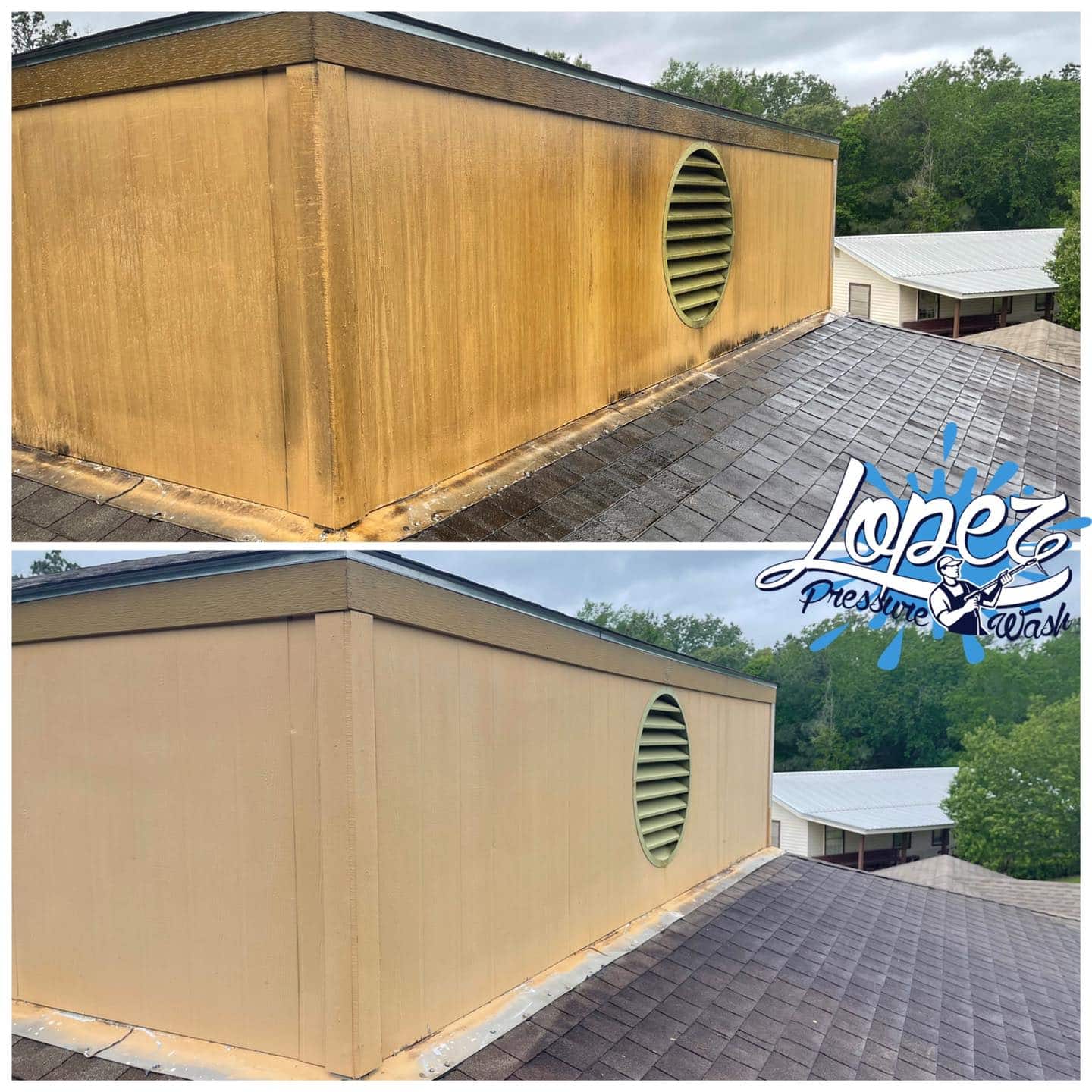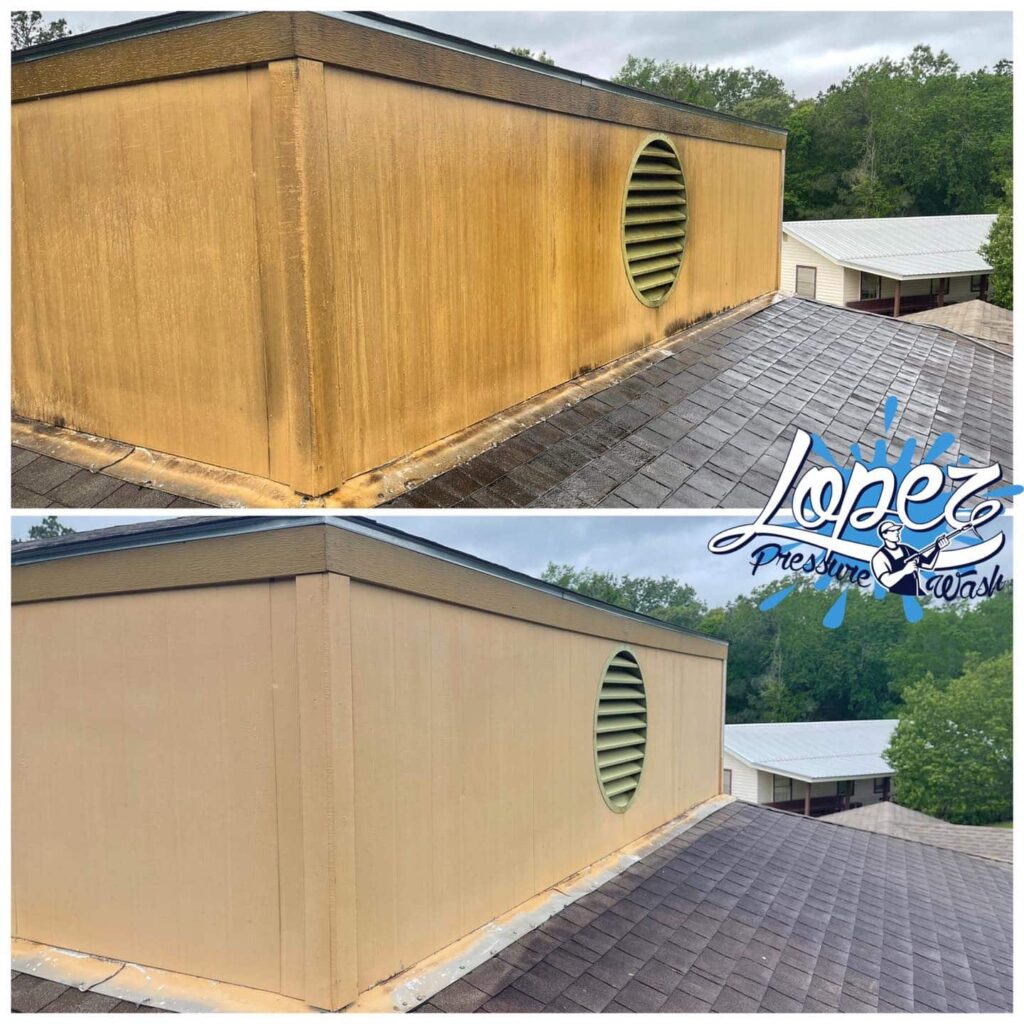 Local. Trusted. Family Owned.
Professional Pressure Washing Services
Call Today for
Cleveland Power Washing Near Me
The climate in this part of the Gulf Coast should also be considered for property owners looking for exterior cleaning services. The salt and other particles can often be so thick that it seems baked on, and it's frequently absurdly hot. Especially if you're utilizing a hot water machine, power washing and pressure washing apparatus are not inexpensive. It won't be close to a professional-grade machine's strength if you get one from your neighborhood supercenter. Having our qualified staff come out and do the power washing work on the Gulf Coast is quite affordable. We can restore your property to its original condition with expertise and our top-rated Cleveland, TX pressure washing near me services.